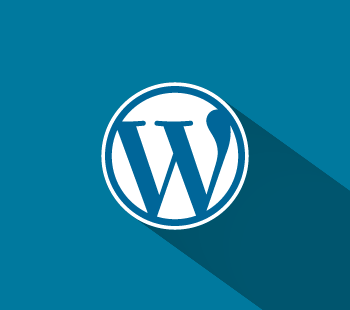 Unlike Apache, OpenLiteSpeed memory usage and server load stay low even as the number of concurrent users increases. See Details >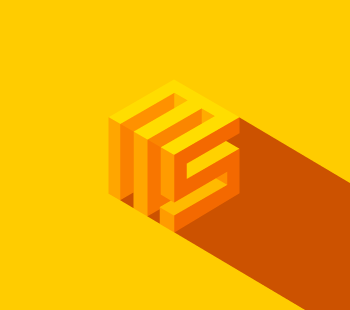 Implementing WAF can bog a server down, but ModSecurity's impact on performance is minimal with OpenLiteSpeed, as compared to nginx and Apache.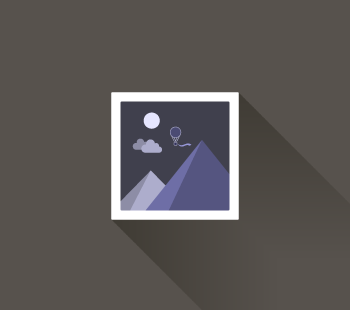 OpenLiteSpeed small static files perform well over HTTP/2: 6X faster than nginx and 29X faster than Apache!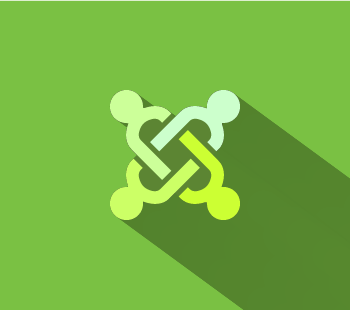 We put our new LSCache extension for Joomla to the test, comparing OpenLiteSpeed and LSCache to Apache and System Cache. See Details >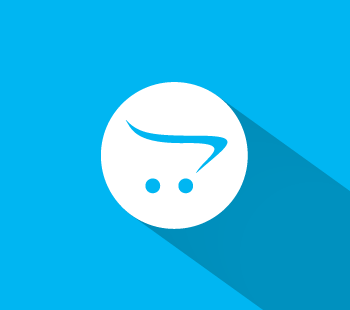 There's no extension for OpenCart quite like LSCache! See how an OpenCart site performs with and without LSCache. See Details >